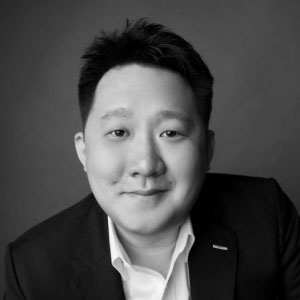 Joel Soh
Co-Founder and Managing Director
Joel Soh hails from a small coastal town in Terengganu, Malaysia. His passion for filmmaking and achievements in creative arts from a young age led him to being awarded a scholarship from the country's largest media broadcast company - Astro. Following that, Joel graduated from Emerson College, Boston, where he earned a Bachelor of Fine Arts degree with a major in filmmaking and minor in philosophy.
Upon his return to Malaysia, Joel joined Astro Shaw, where he worked on over 10 feature films in various capacities, including on Malaysian blockbuster hits such as The Journey and Ola Bola. In 2015, Joel wrote and produced the feature film Polis Evo. The film earned RM18 million in the box office, which was then the highest grossing Malaysian film of all time.
In 2016, following the success of Polis Evo, Joel co-founded Blackflag Sdn Bhd and was appointed as its General Manager. He then began producing, writing and directing Blackflag's first feature film Polis Evo 2. This second instalment in the franchise was released in 2018 and surpassed its predecessor at the Malaysian box office by earning a total of RM 24 million. The Polis Evo franchise is to date one of the highest grossing film franchises in Malaysian cinema history.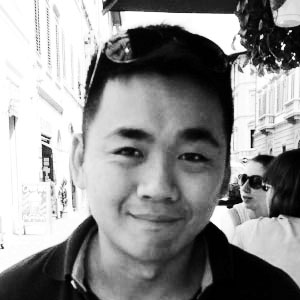 David Lin
Co-Founder and Finance Director
David Lin is an entrepreneur who specialises in venture capital and deal structuring. He holds a Bachelor of Science degree in Finance and Marketing from Marquette University, Wisconsin.
David previously worked as an equities analyst in a fund management company. This was followed by his role as an investment manager in principal-led private equity companies, focused on venture capital and asset acquisitions. David has managed, among others, investment portfolios of more than RM250 million across various industries, and countries such as the Singapore, UK and Australia.
In 2016, David co-founded Blackflag and has since served as its Finance Director.